I just finished watching the Royal Wedding where Prince William married Catherine Middleton. What an amazing display. I was too young to remember the Prince Charles/ Princess Di wedding but everyone would talk about it for years... so i knew this was something i definitely wanted to DVR.
i will say, I was amazed. I couldn't even begin to imagine what she felt... every little girl's dream marrying Prince Charming.
I love this picture: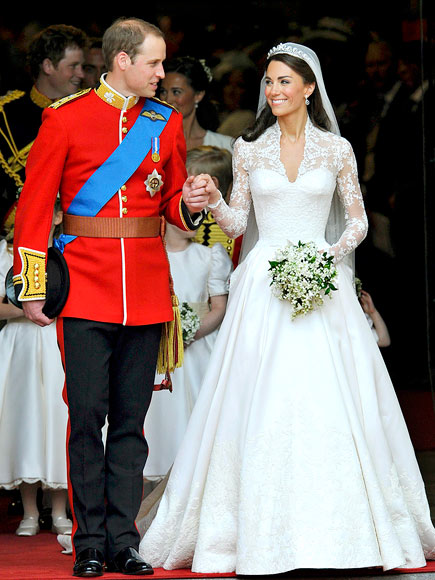 amazing...
Lucky for me, I married my Prince Charming too.